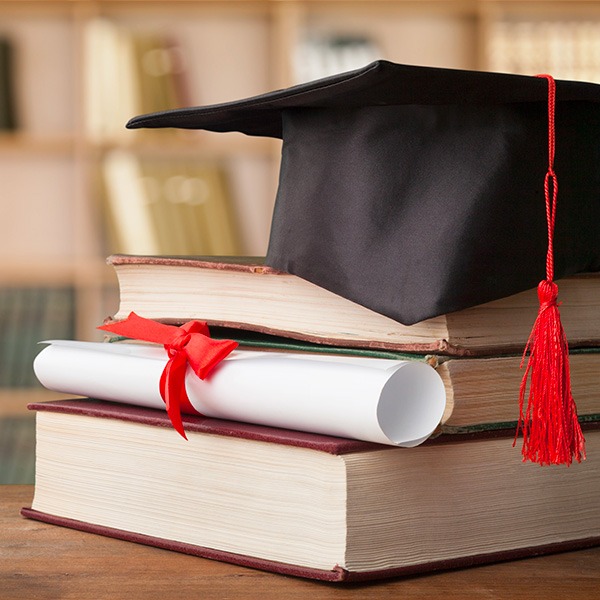 The Football Forum is fully committed to contribute to the enhancement of the standards of the industry.
The Academy is a project which will allow participants to acquire the tools to belong to the best category of football agents.
Lecturers will be selected among the most prominent lawyers, tax experts, arbitrators, agents and executives of other stakeholders, to provide a depth insight of all business, personal, ethic, legal and tax issues related to the role of the agent and of all needs of football stakeholders.
A must-do for all those who wish to have the key to professionally run the sports-agency business and provide the best level of advising to players.
The activity of the Academy shall begin in 2021.
Interested? Subscribe below to receive updates.
Funfact
xxxxxxxxxxxxxxxxxxxxxxxx
xxxxxxxxxxxxxxxxxxxx
xxxxxxxxxxxxxxxxxxxx
xxxxxxxxxxxxxxxxxxxx
xxxxxxxxxxxxxxxxxxxx
xxxxxxxxxxxxxxxxxxxx